An economical way to build your Elvis costume with printed wall to adapt. 

Each Kit contains: Art Neck, Back, Chest, Side, Plate and belt. Excellent design.
"Making The Eternal Flame"
Gypsy



Price 
Art printed with original measures: $ 100 usd. 
50 usd ship in America. Outside the Americas: 80 usd.
This is The "Indian" "Sundial Kit" and "American Eagle Kit" Available, printed in Great Format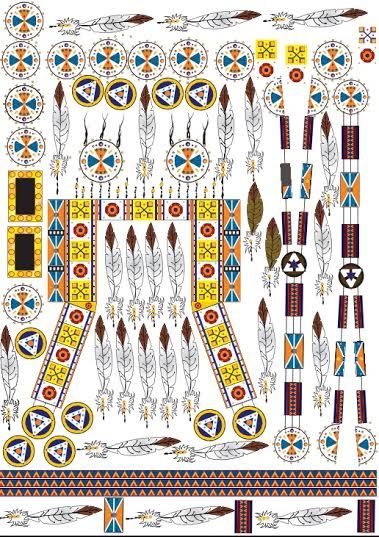 Contain: Art collar, laterals, front, back and Belt design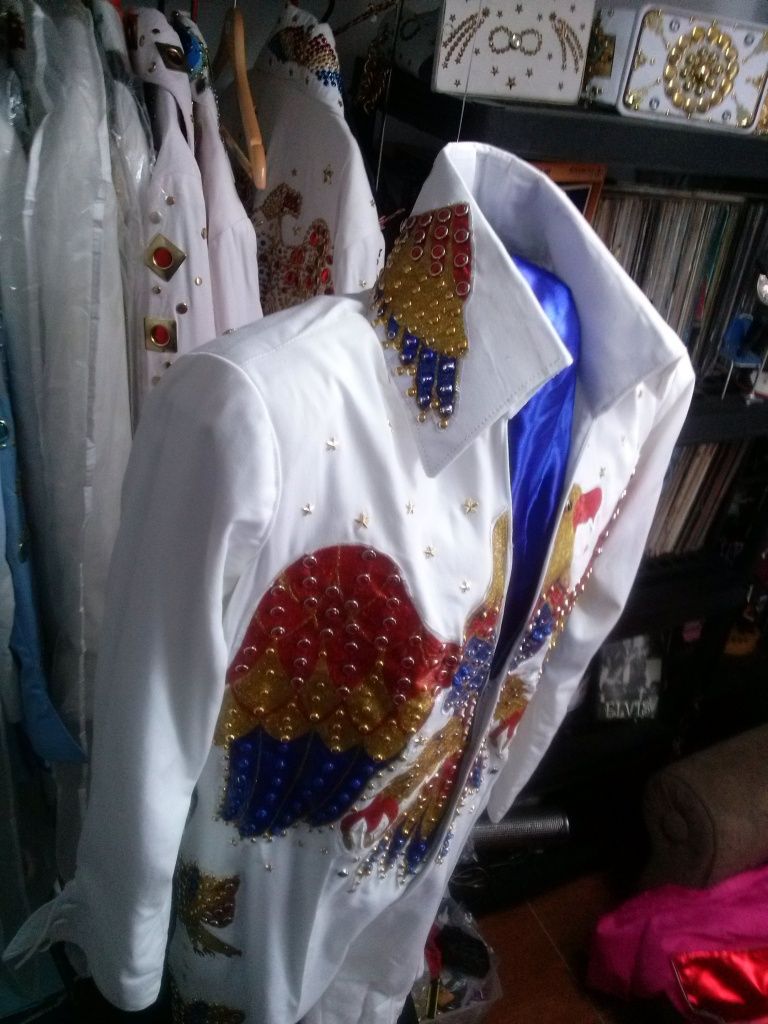 Tiger- Peacock- Eternal Flame- Rainbow- Sundial- Inca Gold- Dragon- Sundial-American Eagle- Gypsy - Phoenix kit in Black, Red, Blue and White

Coming Soon:  Alpine Suit and belt- Arabian- prehistoric Bird
Make my Indian Jumpsuit
                                             Sundial Project  
2 Phoenix with our Apliques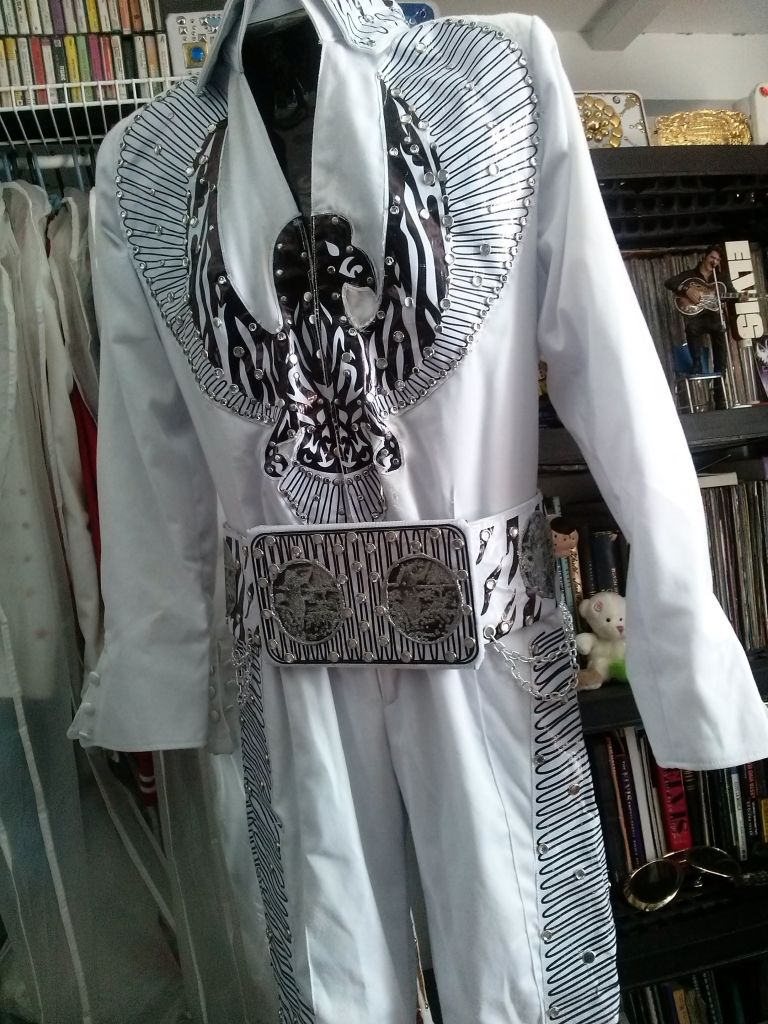 Pregunta a mi correo: musicelvis@gmail.com
13. starburst suit
14. sunburst suit

15. Thunderbird suit

16. Topaz stone suit

17. Turquoise suit

18. Vegas mint suit

19. Waterfall suit

20. Arabian suit
21. 
Pinwheel & Stone Suit
22. Target suit
23. Stone & nail suit
24.   Neck Pontiac suit with leather belt